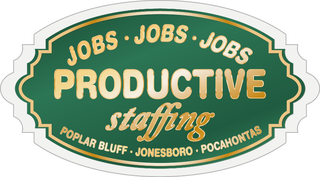 Jonesboro • Poplar Bluff • Pocahontas North East Arkansas • South East Missouri
We specialize in the placement of clerical, light industrial, medical and management staffing. From temp assignments to permanent jobs we are a full service staffing agency.
Submit Your Pre-Application Here!
We Love Helping You find the Perfect ​job!
Our orders change daily based on our client's needs. We are always recruiting a variety of individuals with great skills to fill our immediate job orders.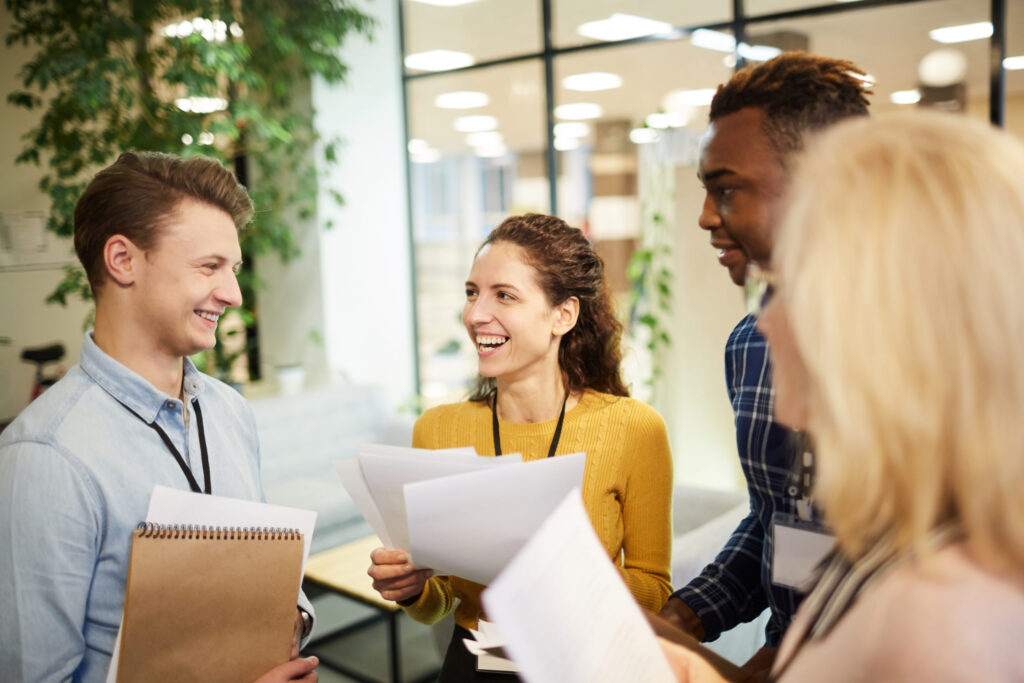 POPLAR BLUFF
502 Poplar St.,
​Poplar Bluff, MO 63901

Located on the opposite corner from the post office in downtown Poplar Bluff.
JONESBORO
3012 Parkwood Rd, Jonesboro, AR 72401

Located in Jonesboro's revitalized downtown, we are easily accessible on Main St.
POCAHONTAS
2007 Old County Rd,
Pocahontas, AR 72455

Located about a block behind the Walmart Supercenter in Pocahontas.